Buy Cheap Cells Rubber Stator Rotor of Flotation Machine Price
Rubber Stator Rotor of Flotation Machine
KOSGA

CHINA

30-60 days

Maximum production capacity 320 m³
the flotation machine is one of the most important equipment in the beneficiation process,Kosga production of the rotor and stator of advanced design, mold design, reasonable chemical stability, impact resistance, tear resistance, light weight, convenient handling, maintenance and replacement, dynamic balance detection stability

Kosga has the most extensive flotation rubber stator rotor. Our engineers have 40 years of experience in designing and manufacturing flotation wear components to provide long-term sustainability for your flotation equipment.
Cheap Rubber Stator Rotor of Flotation Machine, Buy fkotation cells rubber stator rotor, rubber stator rotor Price
Features:
The rotor and stator of the flotation machine are mainly composed of metal inserts and wear-resistant rubber. Metal inserts are machined with advanced flame cutting for material preparation, and then welded accurately under strict process standards. The strength and balance performance of the skeleton inserts are guaranteed by balancing detection through dynamic balancer. Then the surface was bonded with wear-resistant rubber and vulcanized at high temperature.
Advantage:
Fluid dynamics was used to capture the flow direction and wear of flotation cell slurry. Thick rubber or thin rubber fillers were used to design products to improve the wear resistance of rotor and stator, improve metallurgical properties and reduce energy costs.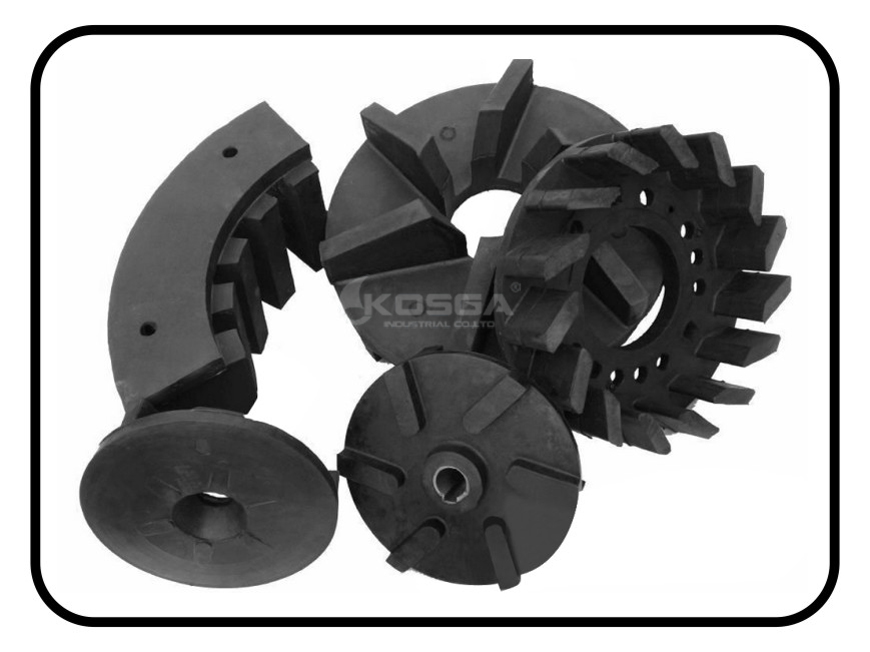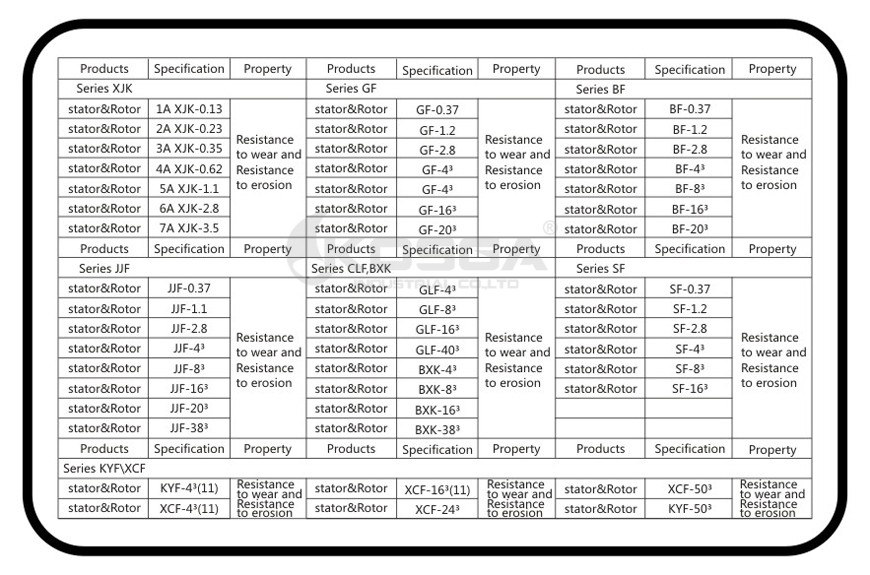 Polyurethane Stator Rotor of Flotation Machine