My beloved motherland, I wish you a happy birthday.
01-10-2019
Seventy Years of Excellent Management
Seventy Years of Excellent Achievements
At the 70th anniversary time of the founding of new China
Held solemnly by Kosga Industrial
Take the founding of new China 70th anniversary as the theme.
Birthday wishes to our motherland
Wear-resistant rubber industry is one of the most important industries in modern economic development and has contributed to China's economic development. To celebrate the founding of the 70th anniversary, Kosga Industrial joined hands with the entire staff to bless China.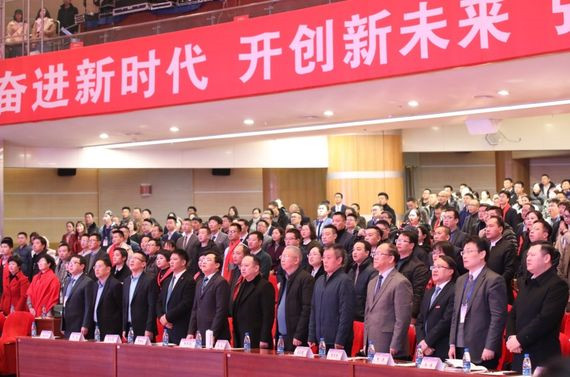 Draw a circle of love for you
After the founding of the People's Republic of China, China's mill rubber lining products from scratch, from small to large, continuous development. In the past 40 years, it has developed very fast. This is inseparable from the efforts of every Kosga Industrial employee. Every worker of Kosga wear-resistant rubber industry takes China's dream of "trade power" as its mission, paying precious youth to spread the blood of the motherland.
China is becoming more and more prosperous. This is what every Kosga Industrial employee is looking forward to. Only China is strong, and the backing of Kosga Industrial will be more indestructible.
70 years of fruitful spring and Autumn
Looking back at the past, we were filled with emotion.
Looking ahead, we are full of confidence
In the future, we will unite and work hard.
Let us wish our motherland more prosperity.
Build a bridge for technical communication between domestic and foreign mill rubber liner products
This is the mission of Kosga Industries.
Promote the technological development of wear-resistant rubber lining for mills and share the achievements with the world
Inject power into revitalization.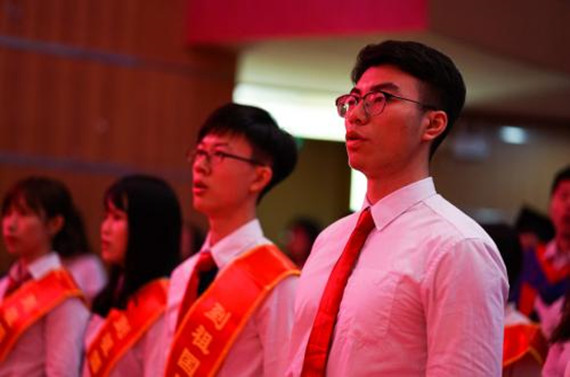 Kosga Industrial Co., Ltd SAG Mill Rubber Liners、Ball Mill Rubber Liners Share the world