Production Equipment
We have unique technical expertise and advanced manufacturing processes in China. providing high-quality products for rubber linings for ball mills, rubber linings for grinding mills, rubber linings for rod mills, and rubber linings for SAG mills
With a pressure of 2000-3600 tons of molded rubber vulcanizer (can produce any customized wear-resistant rubber products) 50 sets of molded rubber vulcanizer can provide 20 tons of wear-resistant rubber products every day.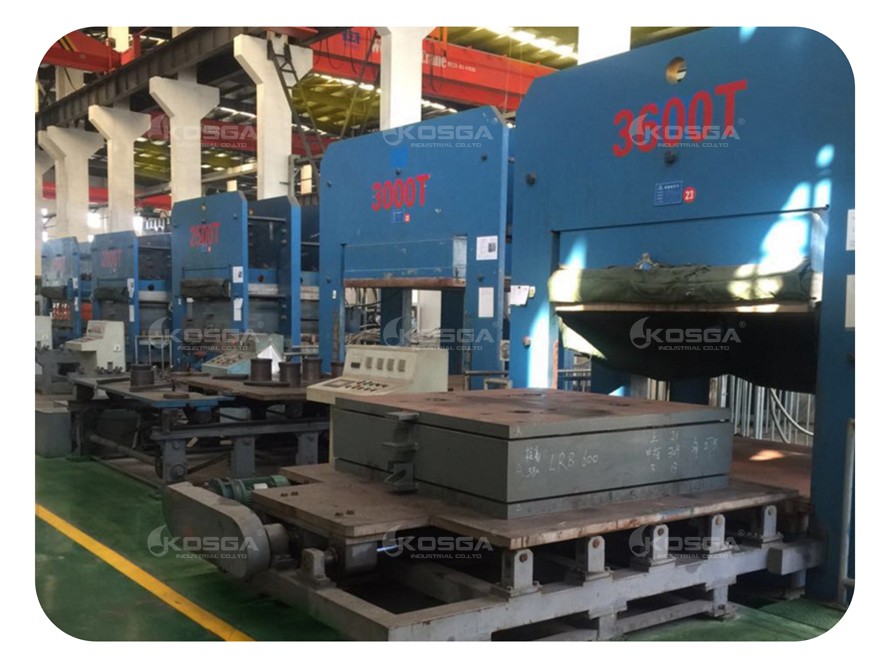 Ball mill rubber lining manufacturing equipment.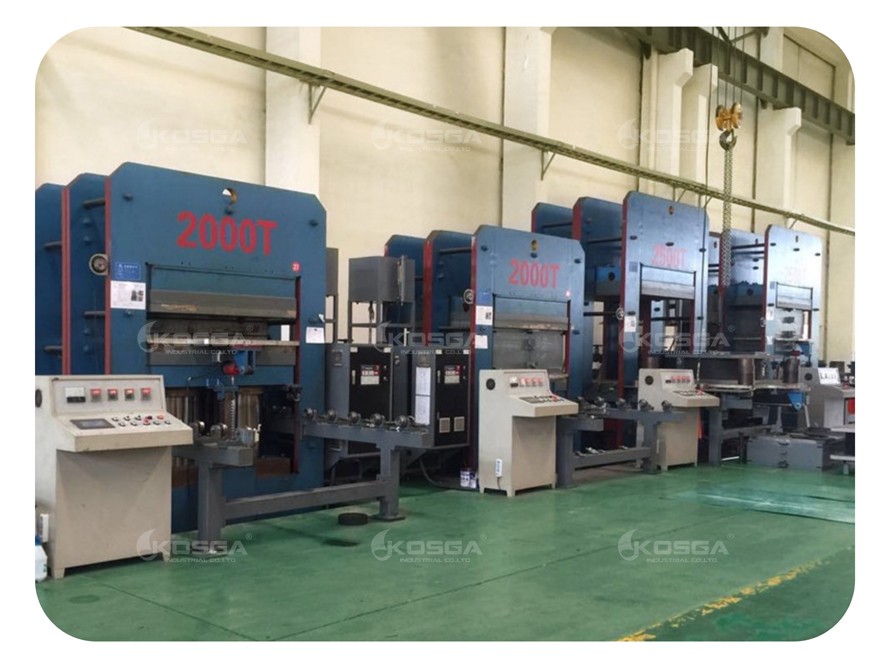 SAG mill rubber liner, large grinding mill rubber lining manufacturing equipment.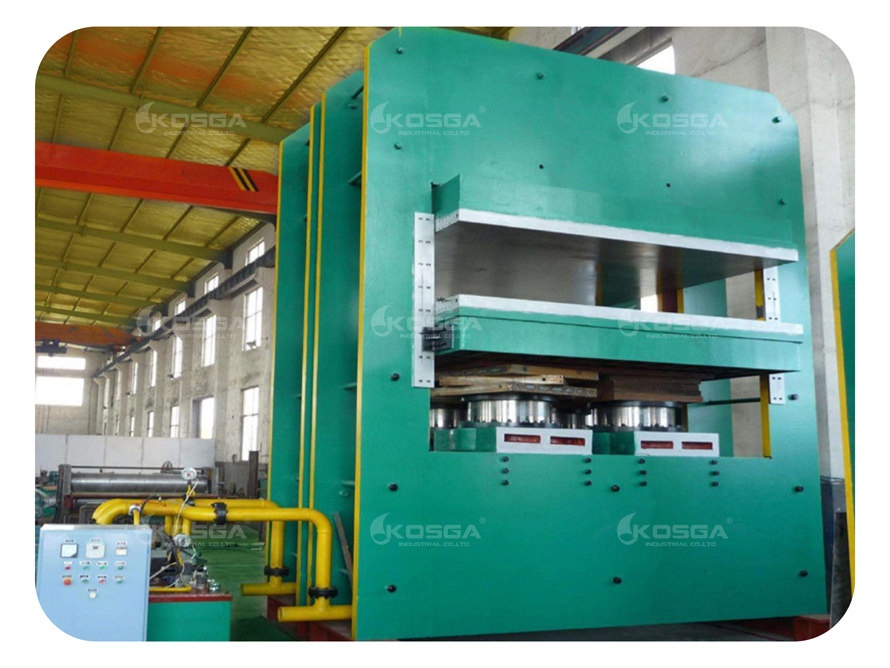 We have 2 sets large moulded rubber vulcanizers (special equipment for producing 6700mm wide wear-resistant conveyor belt) our productivity can reach 300m / day.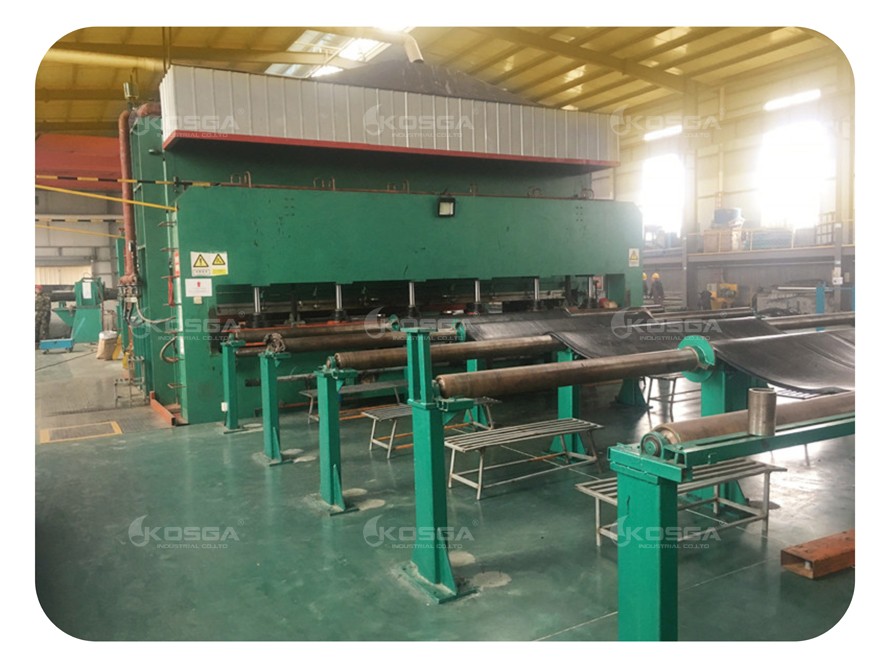 We have 6 sets Small moulded rubber vulcanizers (High Inclination Conveyor Belt Special equipment for production)Our productivity can reach 300 meters / day.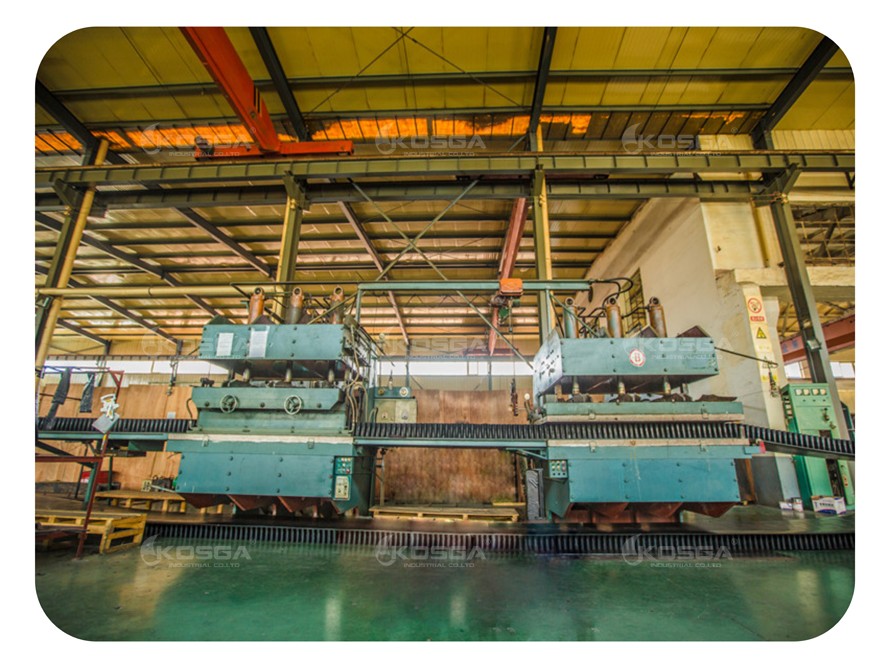 We have 4 sets Wear resistant rubber vulcanizing tank (Special equipment for producing wear-resistant rubber products under special circumstances)Hand-made abrasion-resistant rubber products, after high-temperature vulcanization, allow the abrasion-resistant rubber to form naturally and have high quality abrasion resistance.