The world's most widely-used rubber mill liners
Kosga has been providing products to the global mining industry for more than 40 years.Through the combination of experience and technology, Kosga's various AG, SAG and ball mill rubber linings are suitable for all existing brands in the market. Using our rolling mill rubber lining, you can get the latest technology. The design and manufacturing materials of Kosga's ball mil are based on thousands of practical case experiences, We have achieved tremendous results. we assure you of our productivity and quality.
Kosga is One of the global market leaders in the manufacture and supply of wear resisant rubber products. The company has built a strong reputation over many years for unparalleled service, industry knowledge and trusted supply. Kosga produces high quality products with maximum durability, designed to resist wear and deliver exceptional performance to mining assets.
Details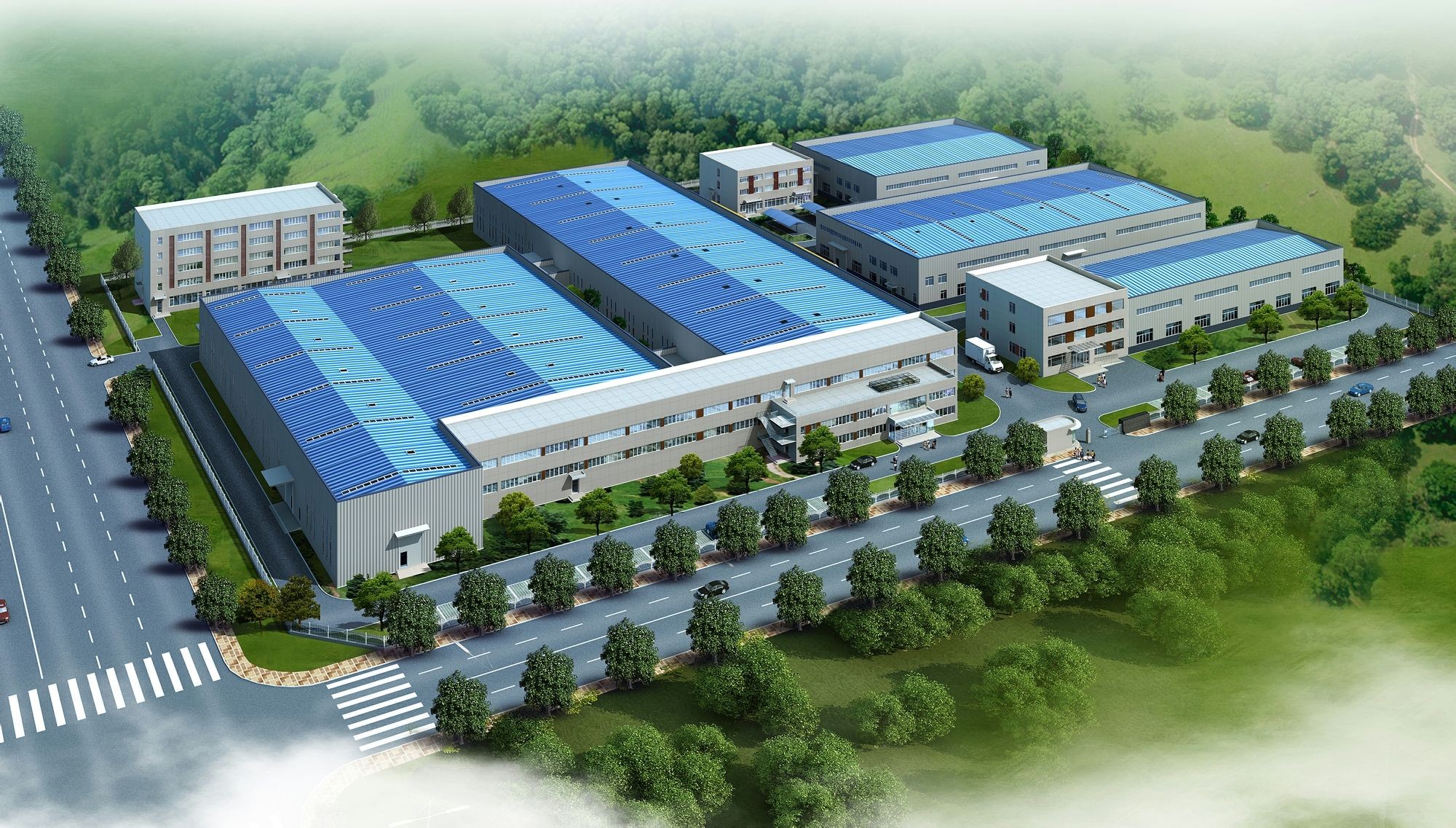 This is a classic case to help customers complete product design problems, customers are very satisfied, we will carry out long-term cooperation

Details

This is a classic case to help customers complete product design problems, customers are very satisfied, we will carry out long-term cooperation

Details
Kosga industrial as a famous brand of wear-resistant rubber lining of ball mill in China, its exquisite technology and production process has been demonstrated in detail, and its powerful wear-resistant rubber lining technology has been fully implemented

0911-2019

Kosga Industrial joined hands with the entire staff to bless China.

0110-2019

Kosga attended the 8th National Seminar on Rubber Products Technology

0407-2019